"Due to high demand and availability; products may vary slightly, but the quality and substitution will always be Superior and to the advantage of our customers!"
What's hot on Alamo?
Check out our most popular treats & products!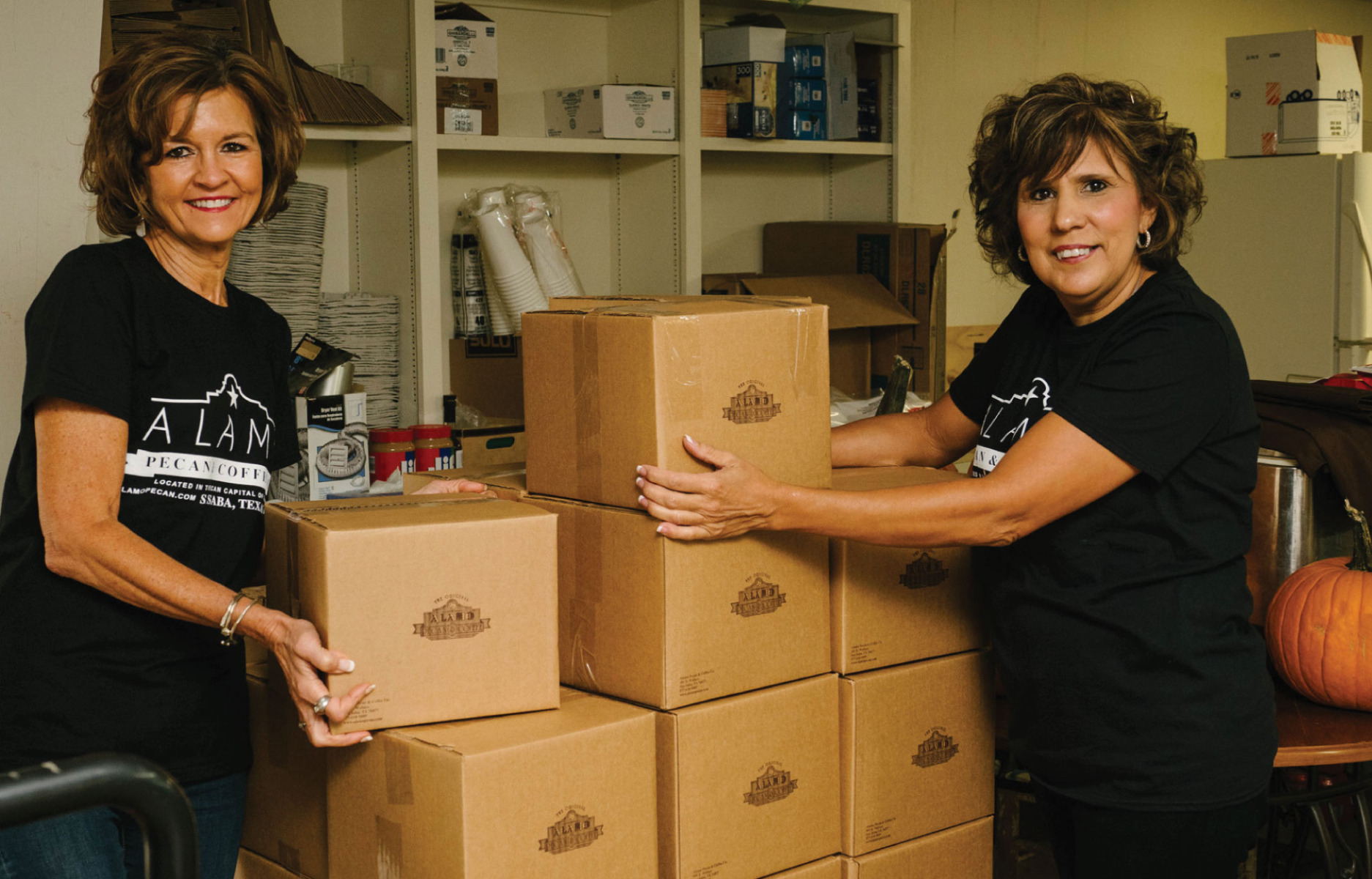 Alamo Pecan & Coffee
Find out how the magic is made!
READ MORE
Alamo Pecan & Coffee stands for
everything that you love about Texas!
Rich flavors, tasteful treats & hearts as big as our glorious state! We are famous for our genuine Southern Hospitality! And we are here for you if you are looking for high quality pecans in any form! Raw pecans, flavored pecans, pecan coffee & so much more!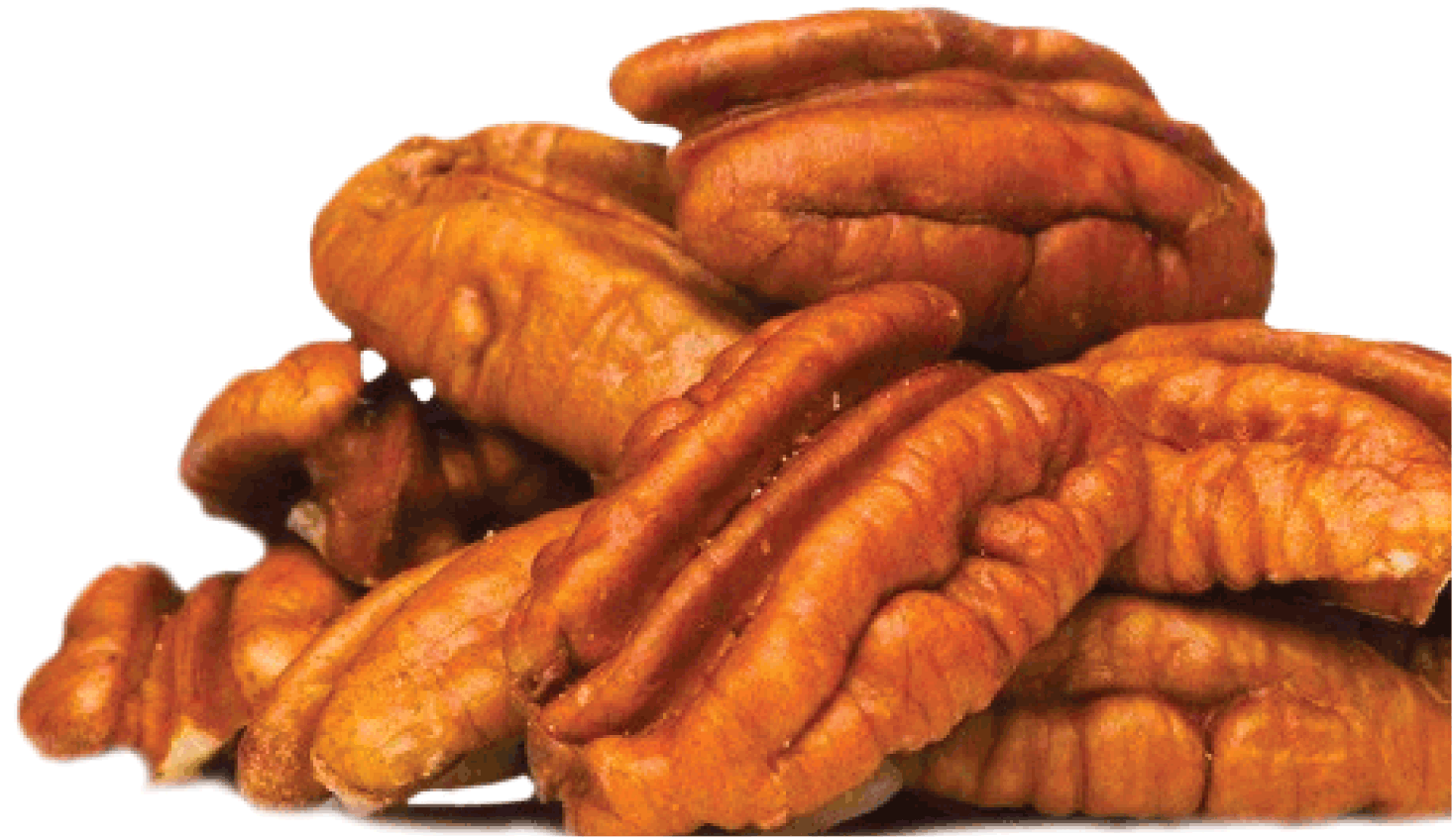 We are THE choice of many
corporations, companies and small
businesses who are looking for
corporate gifts too!
Now you can register your corporate profile with us, personalize & build your own orders, and buy in bulk!
Customized Corporate gift baskets, branded boxes, build-your-own mix of treats and much, much more! Alamo Pecan is your home for "anytime gift-giving," and any occasion is an Alamo occasion.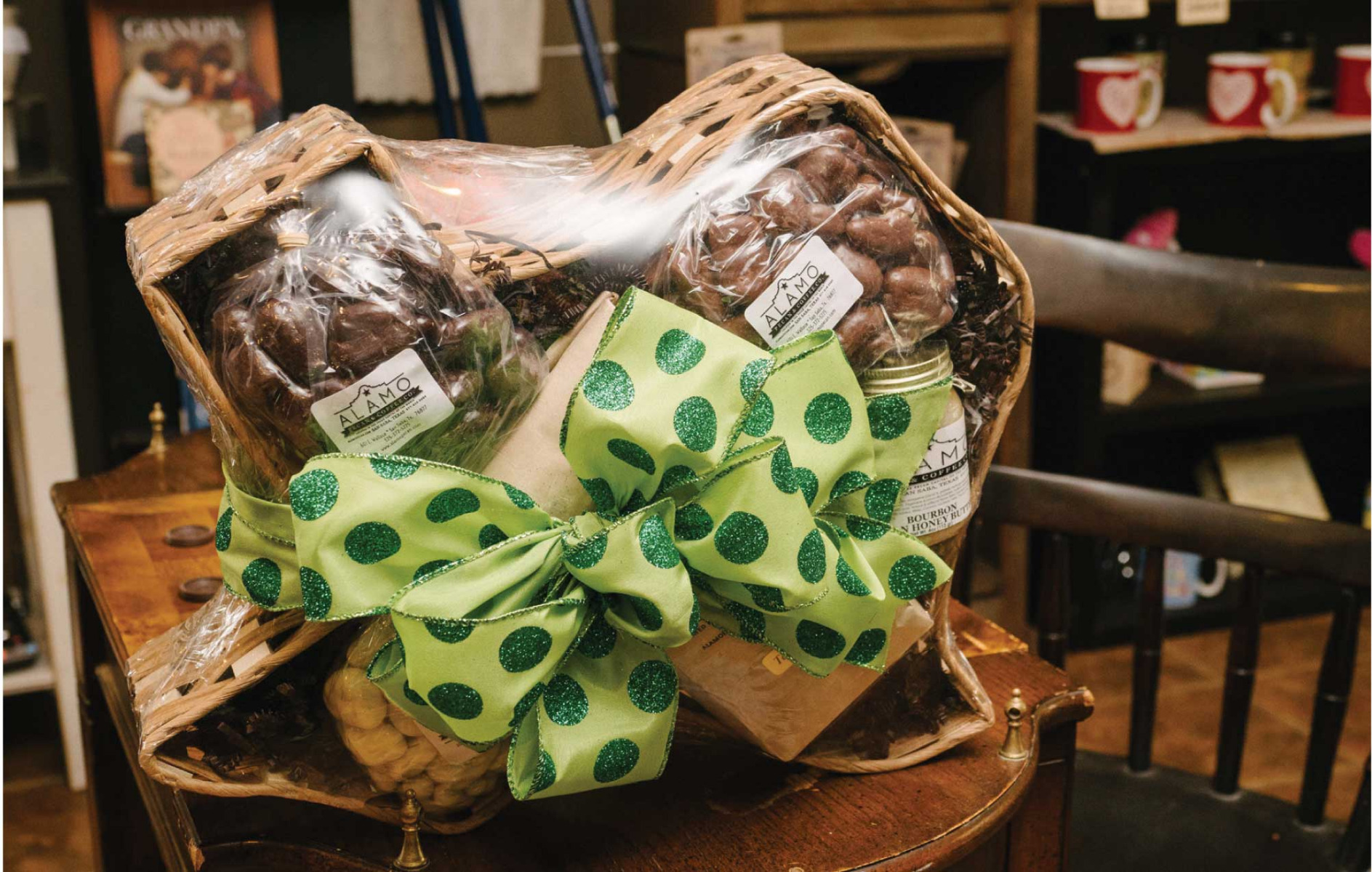 Build Your Own Gift Baskets
Interactive app and customize your gift baskets!
Shop Now