We absolutely adore The Great San Saba River Pecan Company Pecan Preserves, made right down the road from us. In fact, we love them so much we sell them in our own store too! Made with the freshest fruits and premium pecans, the preserves are always cooked in small batches for peak flavor. Whether you like sweet, spicy or savory, we've got all the flavors you could want in a spread. And, you can put pecan preserves on just about anything from toast to turkey!
We can't find products matching the selection.
"Due to high demand and availability; products may vary slightly, but the quality and substitution will always be Superior and to the advantage of our customers!"
OUR AMAZING CUSTOMERS!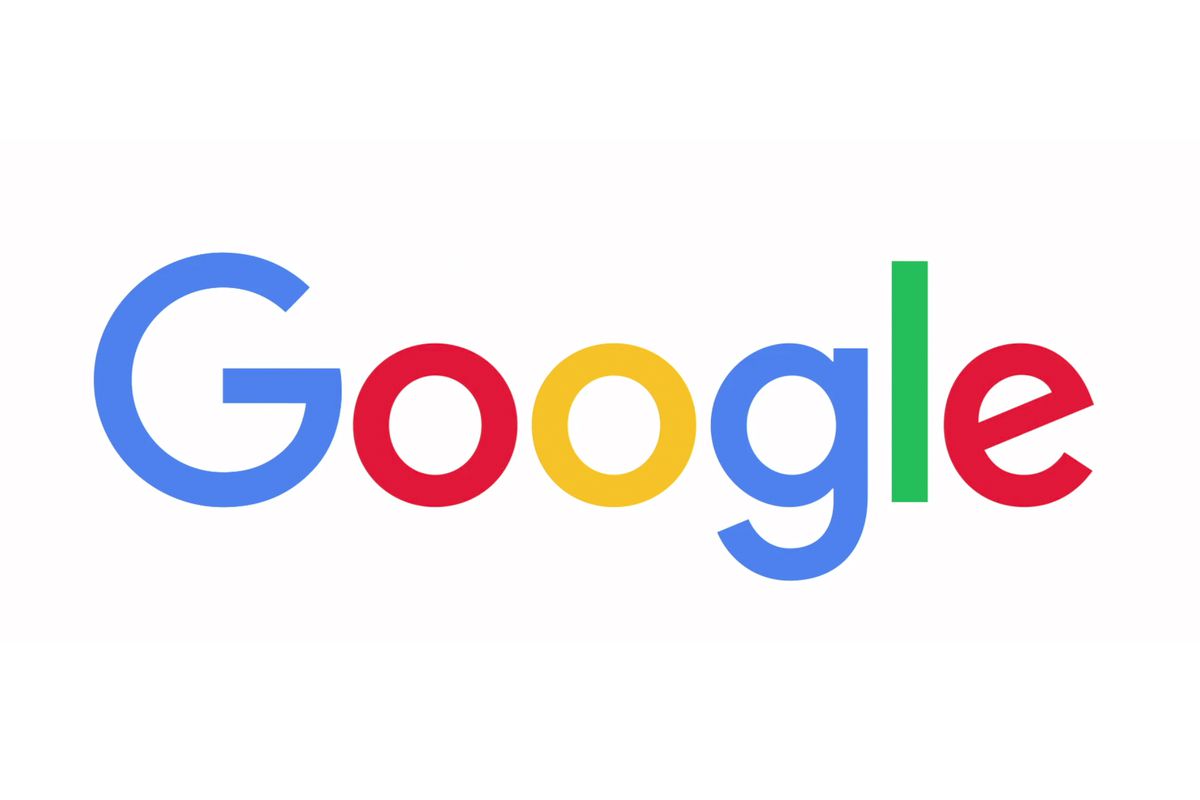 Absolutely amazing!!!!!!! Quite the selection of all sorts of excellent pecan flavors, sweet, spicy, chocolate covered, you name it. And a lot of sugar free options. Excellent staff.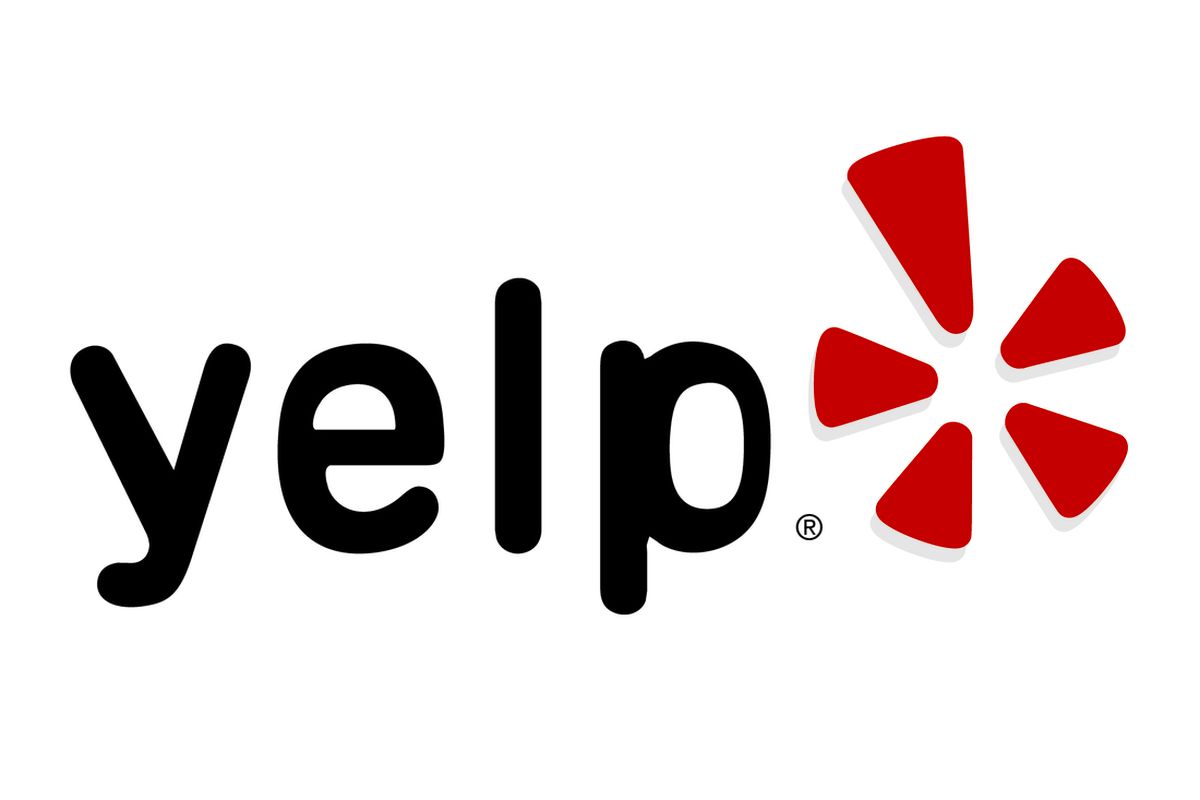 Absolutely Delicious!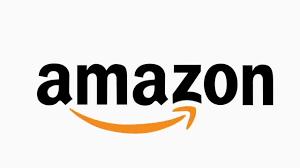 OMG… TO DIE FOR!!!
FEATURED PRODUCTS