We can't find products matching the selection.
"Due to high demand and availability; products may vary slightly, but the quality and substitution will always be Superior and to the advantage of our customers!"
OUR AMAZING CUSTOMERS!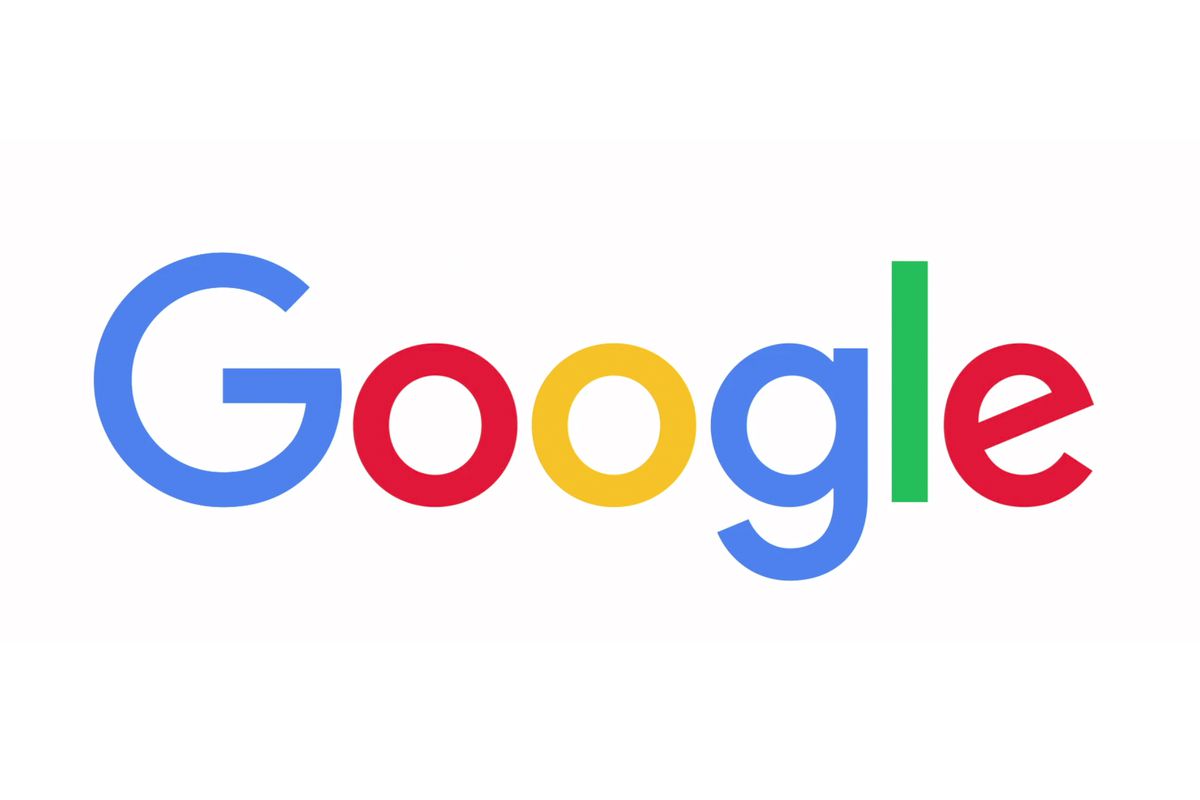 Absolutely amazing!!!!!!! Quite the selection of all sorts of excellent pecan flavors, sweet, spicy, chocolate covered, you name it. And a lot of sugar free options. Excellent staff.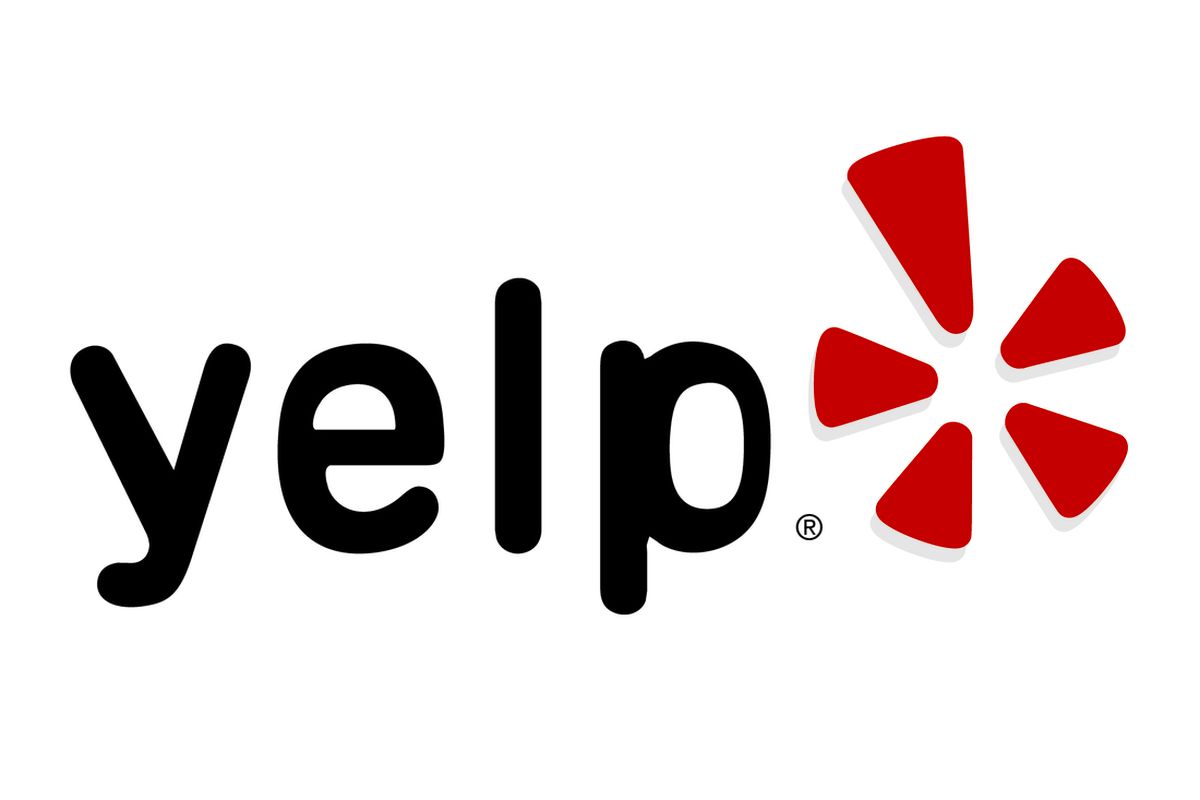 Absolutely Delicious!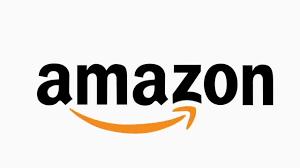 OMG… TO DIE FOR!!!
FEATURED PRODUCTS