When you combine the warm taste of pecans with sweet, syrupy, fruity goodness you get magic. Top off your favorite dishes with delicious pecan toppings from The Great San Saba River Pecan Company. It's made just down the road from Alamo Pecan & Coffee Co. in the their artisan kitchen. The pecan toppings are cooked by hand, the old-fashioned way, using perfectly ripened fruit, and the freshest pecans. The uses for this incredible condiment are endless! Put it on your favorite desserts, drizzle it on salads, pour it on flapjacks, or use it to glaze a ham.
We can't find products matching the selection.
OUR AMAZING CUSTOMERS!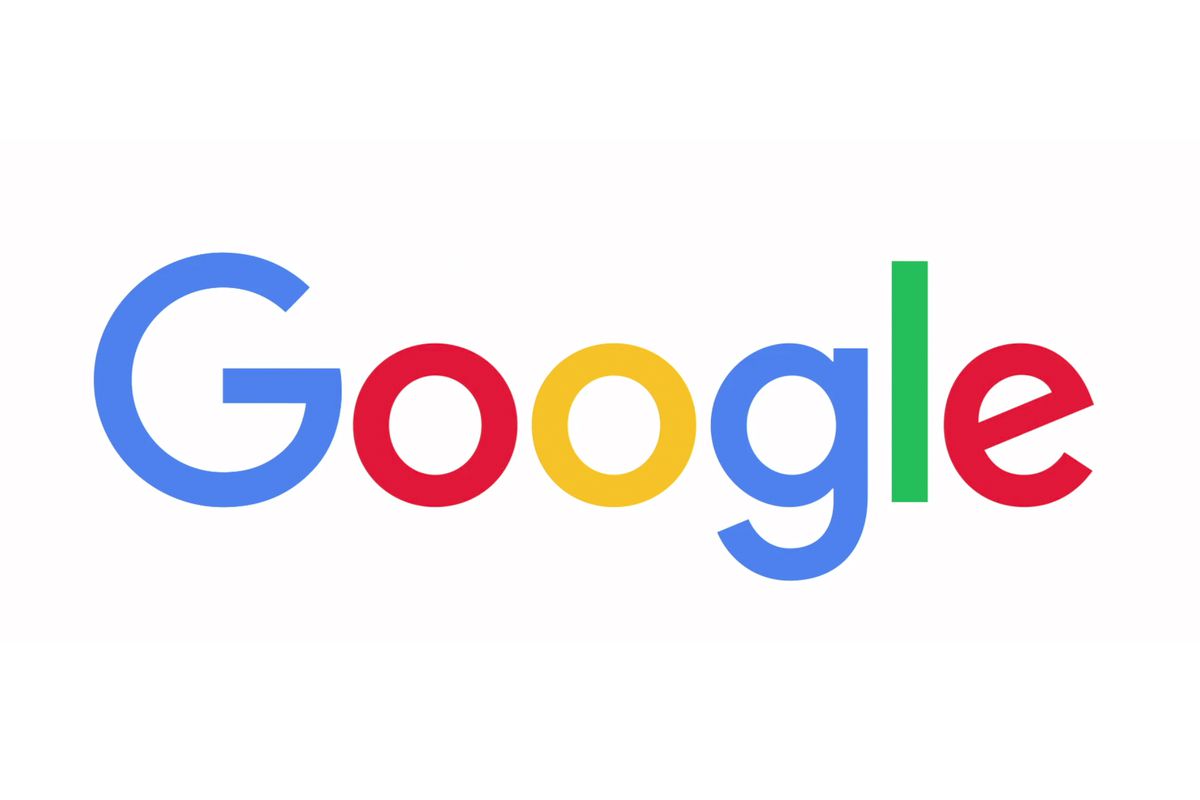 Absolutely amazing!!!!!!! Quite the selection of all sorts of excellent pecan flavors, sweet, spicy, chocolate covered, you name it. And a lot of sugar free options. Excellent staff.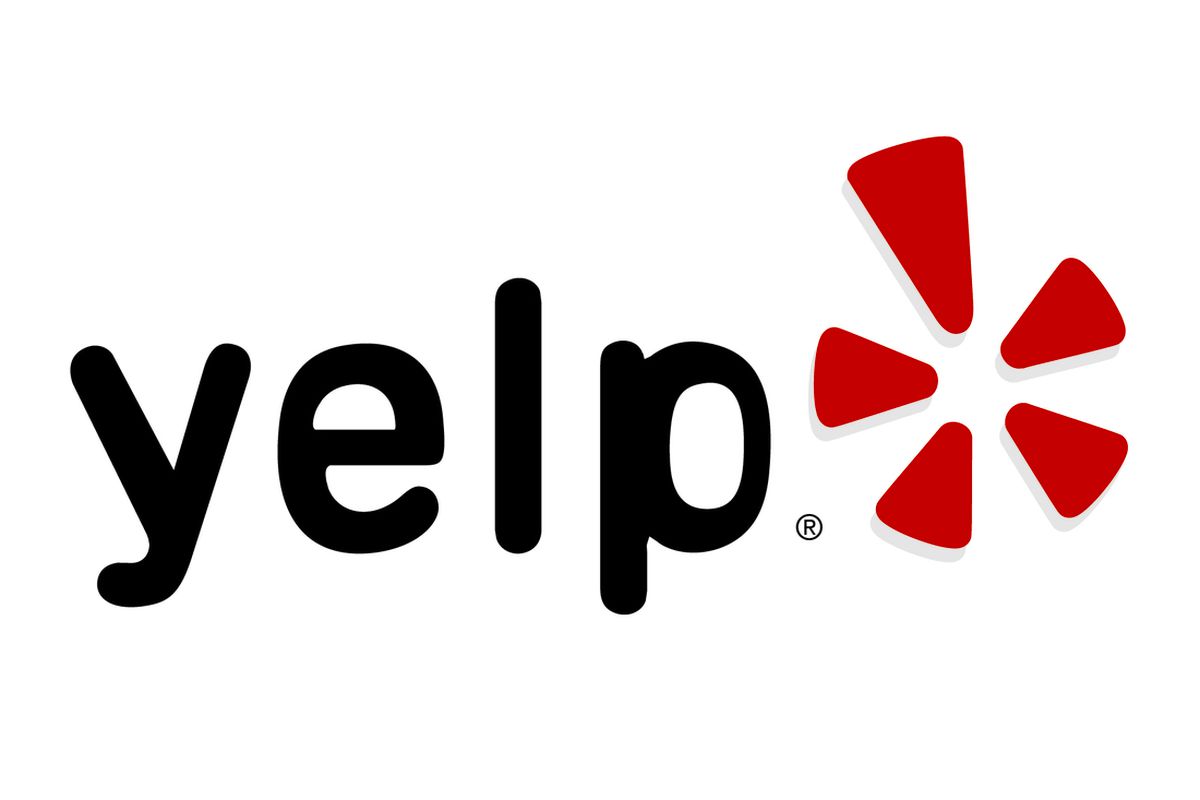 Absolutely Delicious!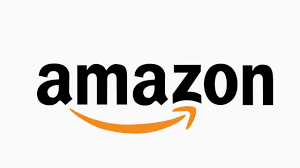 OMG… TO DIE FOR!!!
FEATURED PRODUCTS