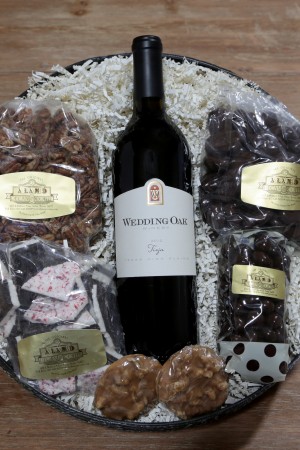 One-Bottle Wine and Pecan Specialty Gift Basket
$110.00
We've teamed up with Alamo Pecan & Coffee Shop in San Saba, Texas to pair our award-winning wines with their favorite pecans to create a gift basket your loved ones, clients or employees will never forget.
White wine is paired with plain pecan halves and/or honey toasted pecans. Red wine is paired with roasted buttered and salted pecans and/or dark chocolate pecans.
Pecan flavors may vary due to availability and season.
Due to state law, your order will be completed on Wedding Oak Winery's website.
Note: Online order shipping available only in Texas. If shipping outside of Texas, call Alamo Pecan at (877) 618-9089 or Wedding Oak Winery at 325-372-4050.
"Due to high demand and availability; products may vary slightly, but the quality and substitution will always be Superior and to the advantage of our customers!"
OUR AMAZING CUSTOMERS!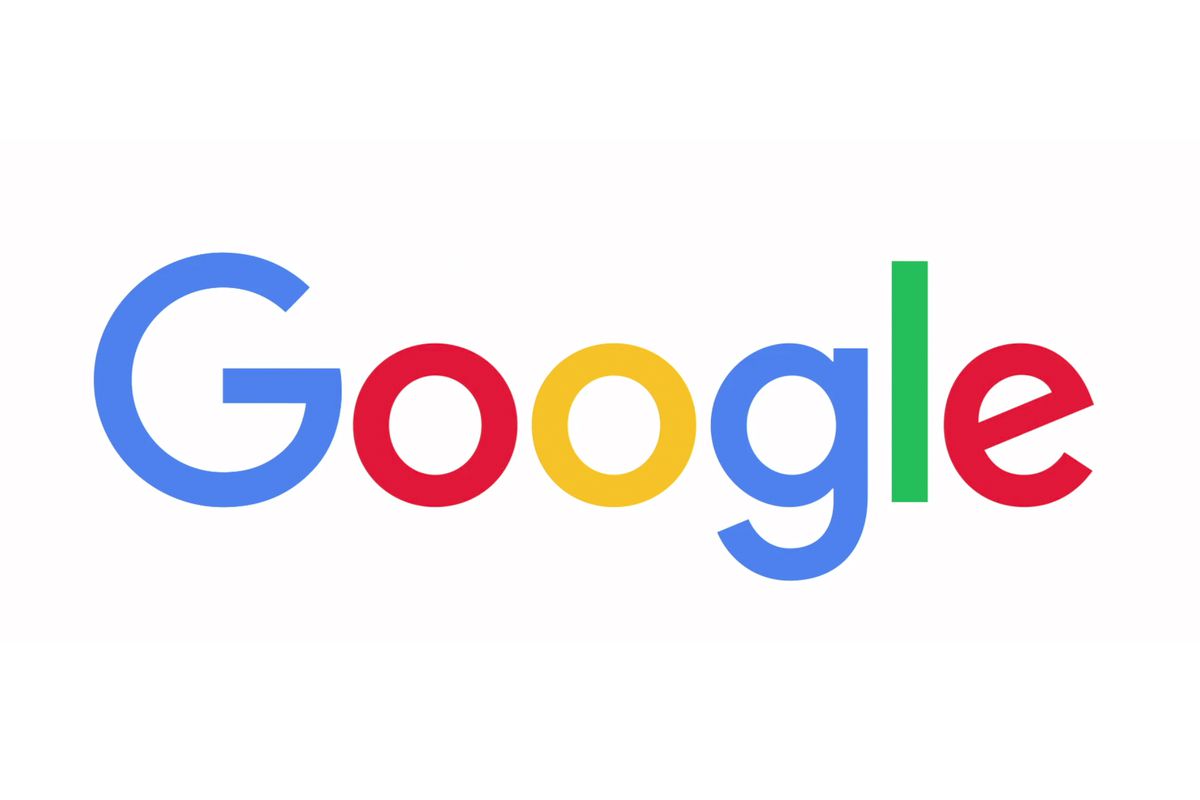 Absolutely amazing!!!!!!! Quite the selection of all sorts of excellent pecan flavors, sweet, spicy, chocolate covered, you name it. And a lot of sugar free options. Excellent staff.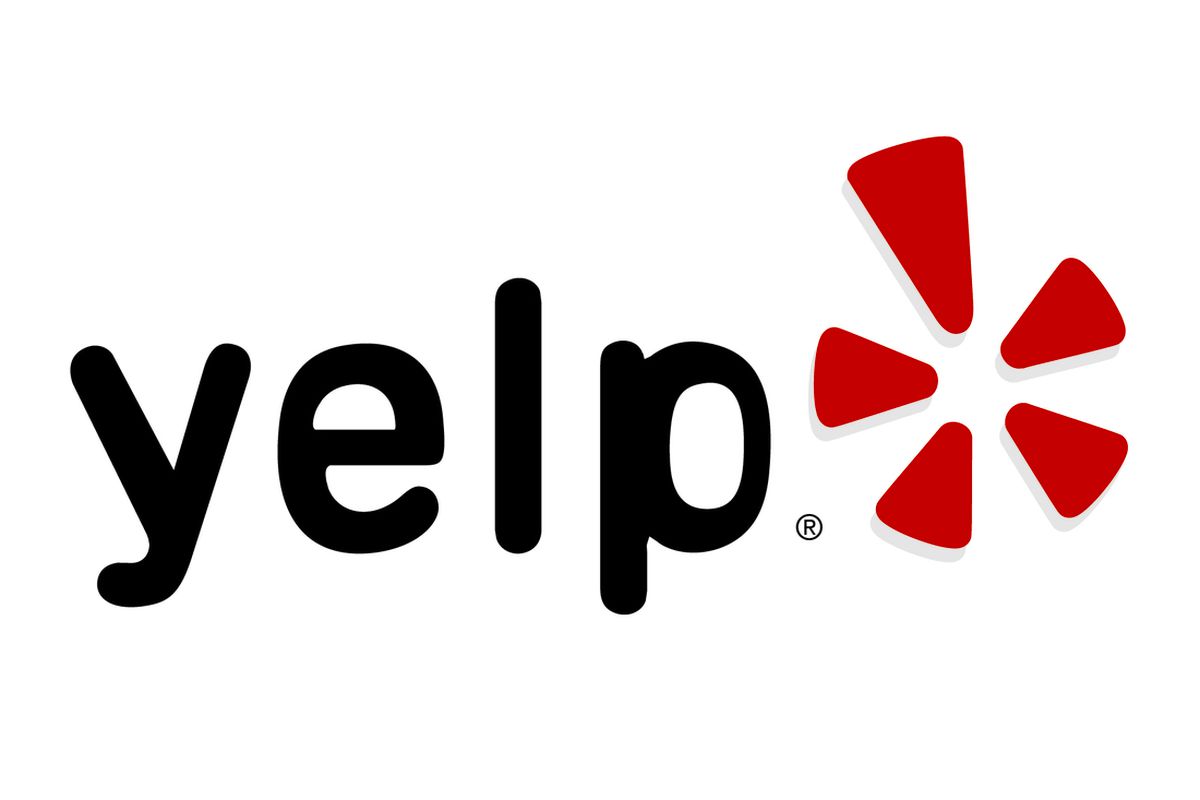 Absolutely Delicious!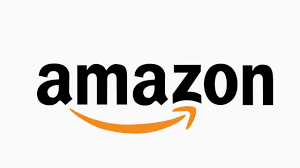 OMG… TO DIE FOR!!!
FEATURED PRODUCTS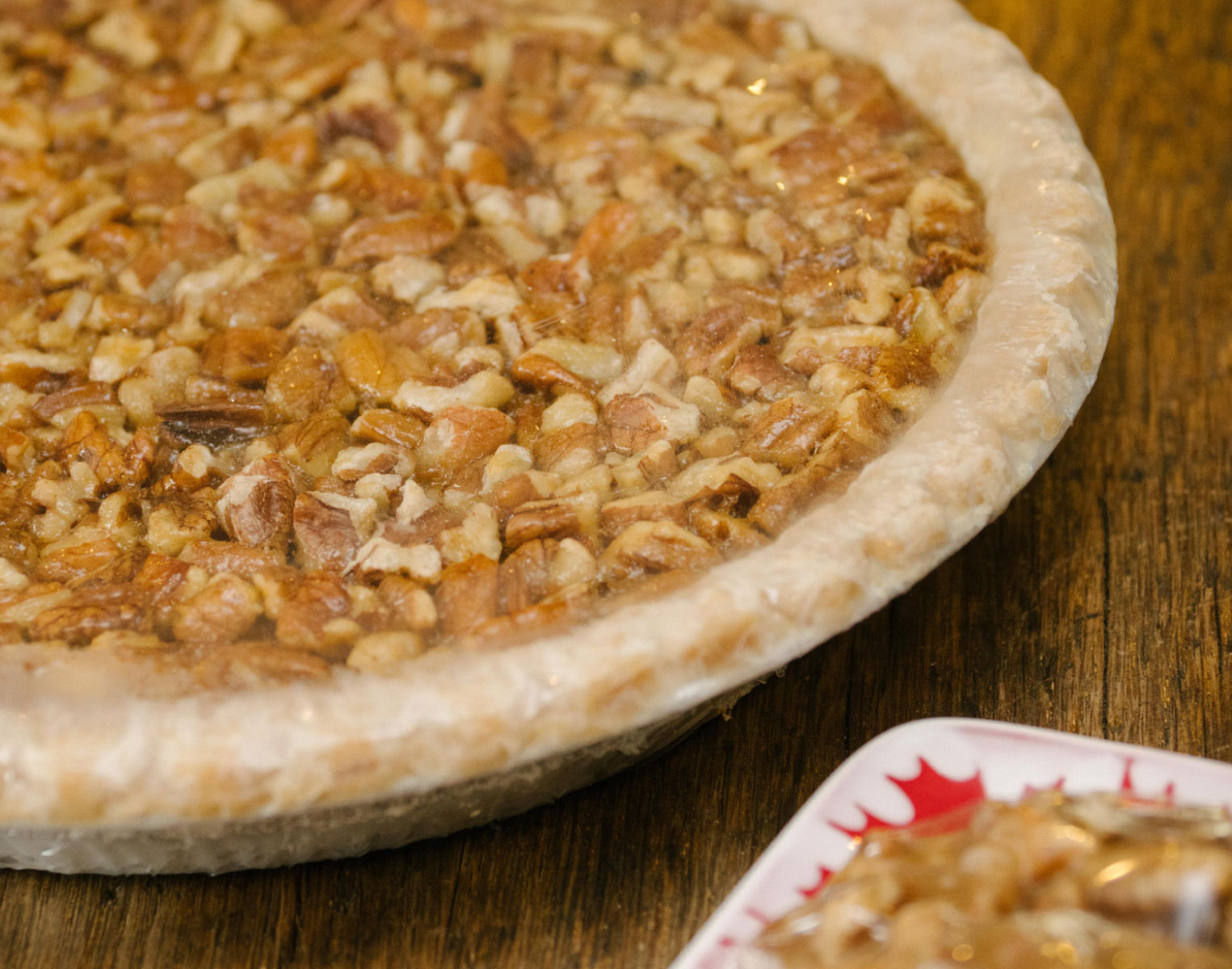 Recipe of the Month
Pecans can be healthy, nutritious additions to your everyday meals & treats, across all seasons! Find the best recipe for this month on our blog page!
Start Cooking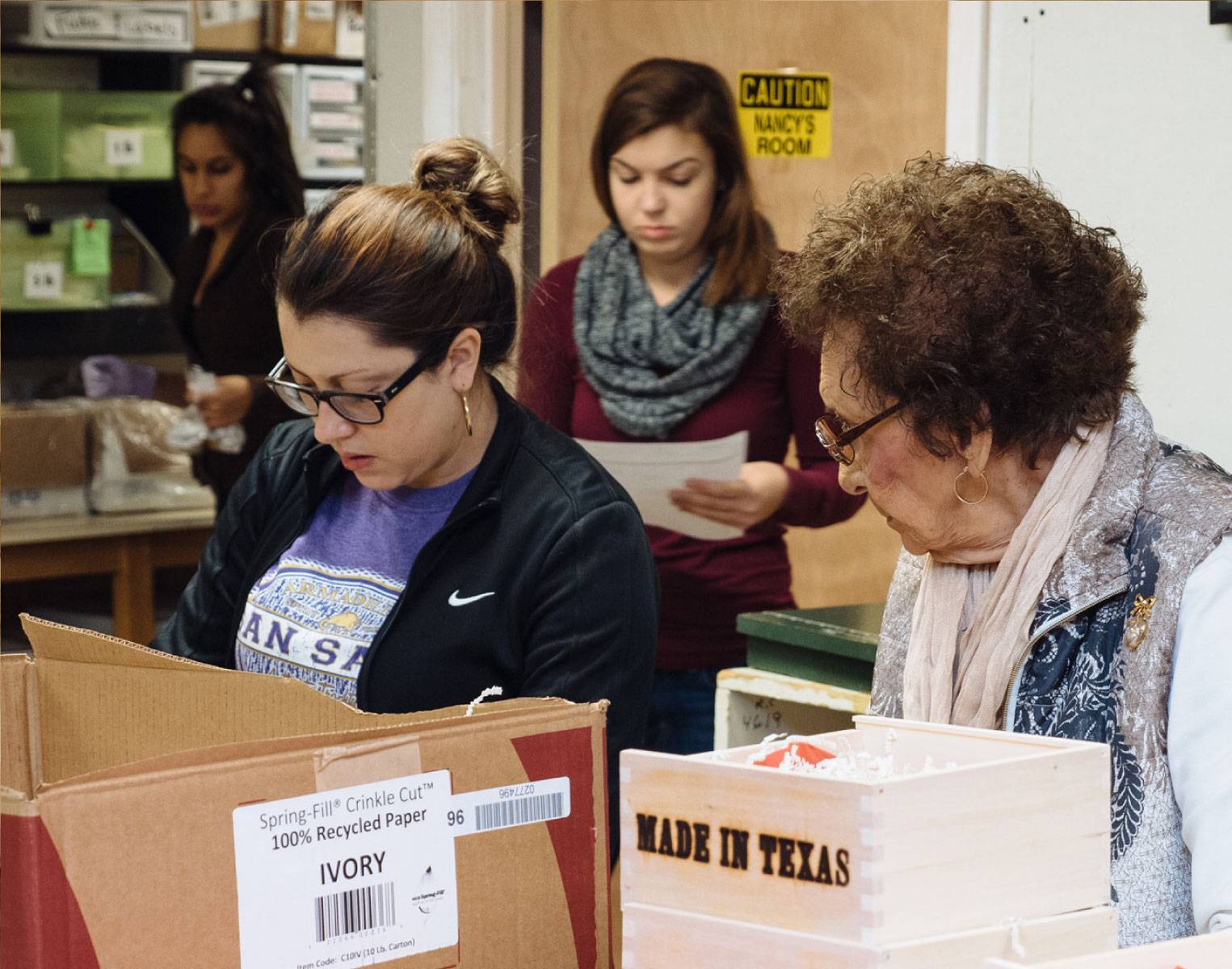 Meet Alamo
It's always good to connect a face to a name! Meet our team and learn more about our company! We take pride in what we do and we hope that it shows!
Meet Us