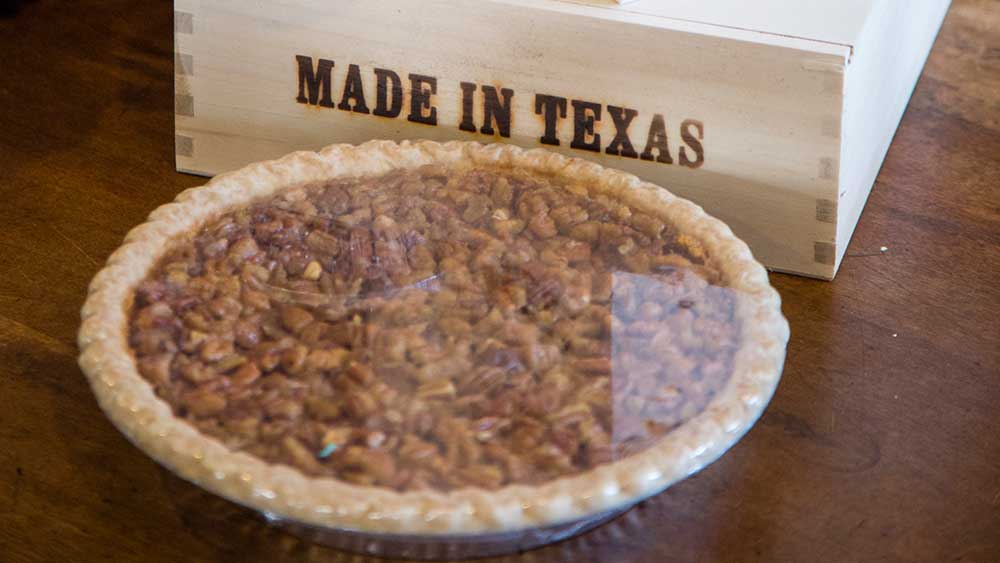 Be Thankful * Be Forward Thinking * Jump Start the Gratitude
So you have pretty amazing customers and you want to express your appreciation? Corporate gifts are a simple way to express your gratitude - but why wait to order when the holiday season brings an overflow of gifts? So why send a gift so soon before Christimas? Say Thanksgiving, maybe even a little before?
Well, think of why we celebrate Thanksgiving. It's a time to gather together to share, express thanks and eat wonderful food. Many see it as the start of the Christmas holiday season or relate it to a great family time. To some it's the calm before the storm. Which makes it the perfect time for you to say "thanks for being with us" - before there are piles of gifts to wrap, shopping lists in need of checking off, hectic errand-running and long lines.
If you say thank you - during the season of thanks - with a with a Thanksgiving Basket, all your client needs to do is relax and enjoy. Sending your corporate gifts early means you, and your company, get to make the first impression of the holiday gifting season. Bonus, your token of appreciation doesn't get lost in a sea of gifts and cards. Another perk, your amazing customers can enjoy delicious Alamo pecan products for longer (and in advance of the holiday eat-a-thon). They can even put your thoughtful gift to good use in holiday recipes and to wow people at holiday gatherings.
Select from our wide variety of customizable Holiday and Thanksgiving gift baskets and tins, pies and sweet treats, or even give the gift of Alamo Pecan's Coffee Club and let us help you to seize this perfect opportunity to ship out your gifts of appreciation at a time that they will be most warmly received and welcomed.
Ordering early is just one more way to say, "I value your business, and I couldn't wait to show you how much you are appreciated."